Mat Wrestling: Liv vs Madison Part One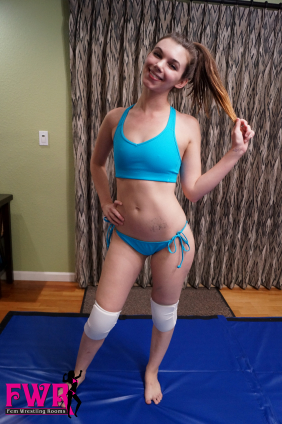 As we were preparing our videos and photos for the update we realized that we had no new photo stories to share with you!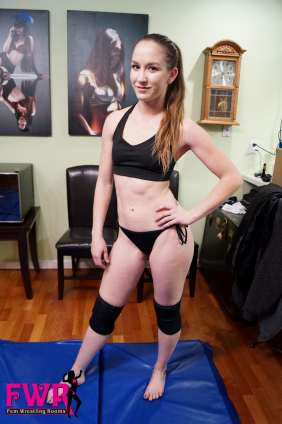 Jumping into emergency mode, we brought in Liv and Madison, laid out the wrestling mats, and had them go at it!
We didn't have time to write an actual story but we're sure you'll love to create your own story as you watch these two beauties wrestle.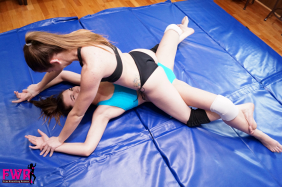 Sign up for the VIP to view the full Photo Story!