Lia
HEIGHT:
5'8"
RECORD:
2-0-0
FAVORITE HOLD:
The Figure Four Head Scissor
FAVORITE OPPONENT:
"Anyone who wants to fight me!"
MOST FEARED OPPONENT:
"Really?? Did you actually ask me that? Go away!"
FAVORITE QUOTE:
"I'll make you suffer!"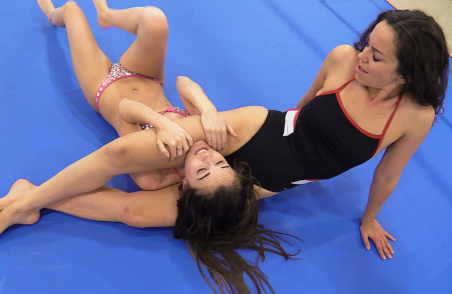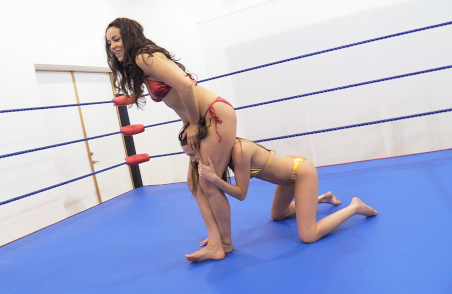 Videos for Lia
The following 6 pages may interest you as well:
Photo Stories for Lia
Sorry Lia hasn't been in any Photo Stories yet.