Haley Challenges Jackie - Part One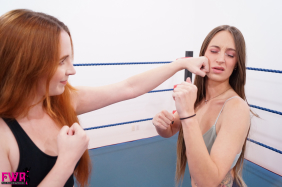 The FWR girls love a good fight so when Haley challenges Jackie to a fight, our redhead is quick to accept! They square off and Jackie connects with the first punches.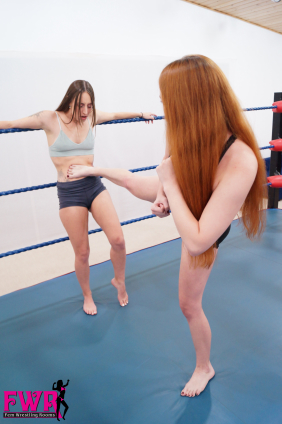 Jackie continues her assault, but will she be able to last the distance against the tough Haley?
Sign up for the VIP to view the full Photo Story!