Erin
HEIGHT:
5'6"
RECORD:
2-3-0
FAVORITE HOLD:
The Crucifix Hold
FAVORITE OPPONENT:
"I think Peyton would be fun to beat up!"
MOST FEARED OPPONENT:
"Probably Madison"
FAVORITE QUOTE:
"Look into my eyes as I destroy you!"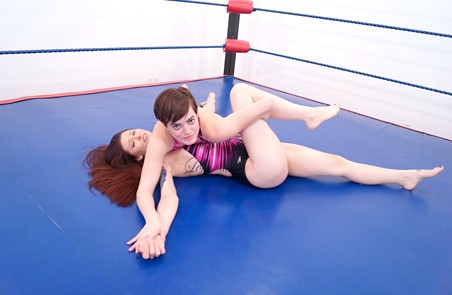 Videos for Erin
The following 5 pages may interest you as well:
Photo Stories for Erin
Sorry Erin hasn't been in any Photo Stories yet.