Eliza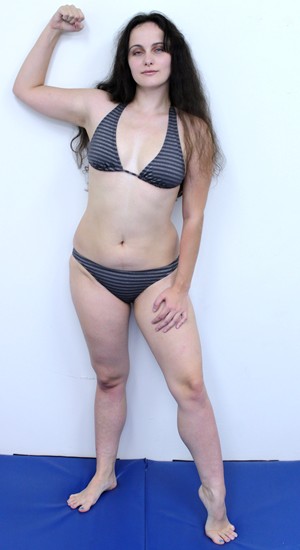 HEIGHT:
5'4"
RECORD:
5-1-1
FAVORITE HOLD:
The Neck Bite
FAVORITE OPPONENT:
"LeAnn, because she's so HOT!"
MOST FEARED OPPONENT:
"Sasha's a pretty tough boxer!"
FAVORITE QUOTE:
"Are you scared, sweetie?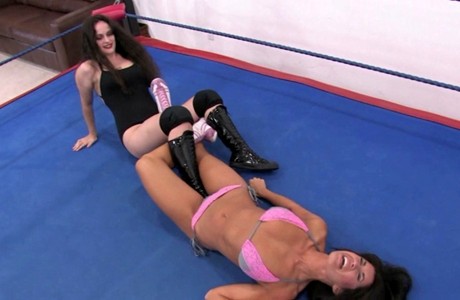 Videos for Eliza
The following 7 pages may interest you as well:
Photo Stories for Eliza
Sorry Eliza hasn't been in any Photo Stories yet.