Candle
HEIGHT:
5'6"
RECORD:
2-1-0
FAVORITE HOLD:
The School Girl Pin
FAVORITE OPPONENT:
"All you guys!
MOST FEARED OPPONENT:
"None!"
FAVORITE QUOTE:
"Have you ever had a beautiful woman climb on top of you?"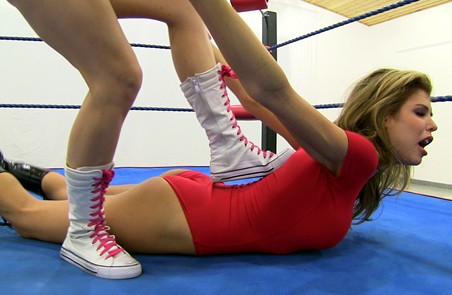 Videos for Candle
The following 3 pages may interest you as well:
Photo Stories for Candle
Sorry Candle hasn't been in any Photo Stories yet.